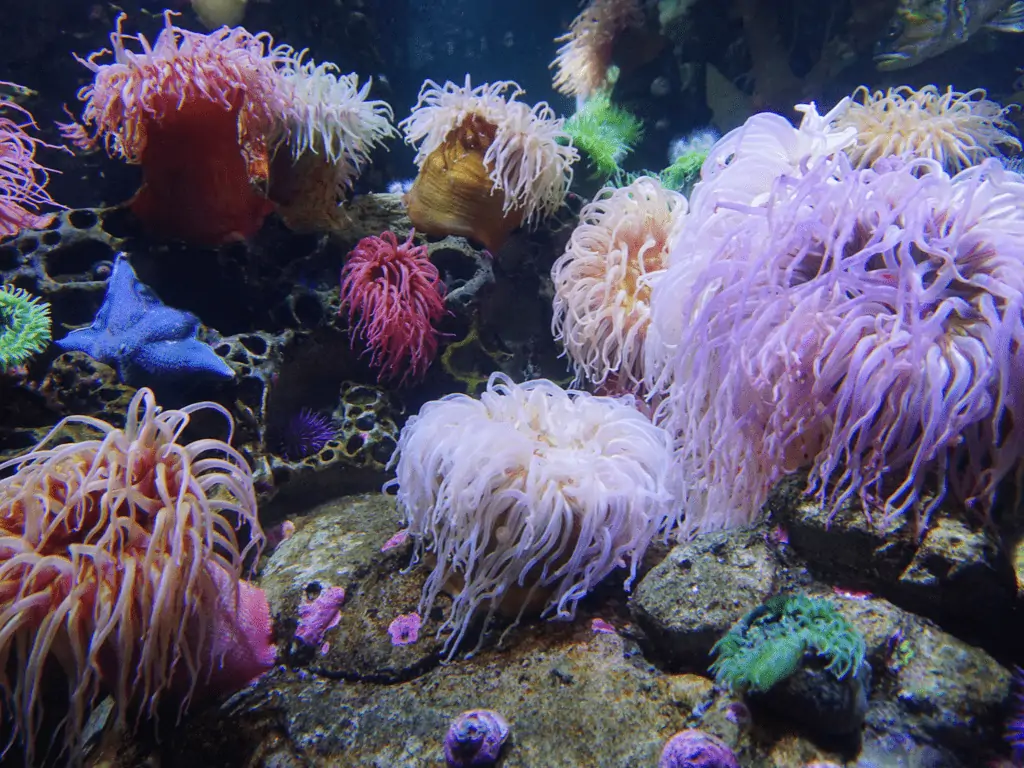 A beautiful aquarium can bring a dramatic change to any home, but the aquarium design you choose will also have a significant impact on its appeal. This is especially true for a wall-mounted aquarium. It is important to understand the benefits of aquarium design, how it varies from other types and the different aquarium styles that are available. The aquarium designer who makes use of the latest technology may be more expensive, but it will also provide the most spectacular aquarium at a fraction of the price.
Choosing an aquarium for a child's room can be an exciting project for a parent to undertake. Wall-mounted aquariums fit well in with the rest of their room's decor. Custom aquarium design is essential because some species require specific aquatic habitats that are hard to create within a standard aquarium tank. Ideally, an aquarium should complement the style of a room, and this is one reason why a freshwater aquarium design excels over saltwater aquariums. Freshwater aquariums require more room to accommodate fish because their bodies grow to be much larger than those of saltwater aquarium fish.
A majority of people choose a freshwater aquarium for their children because they are easier to keep clean. It is a good idea to research the various species of fish to be included in new aquariums, to ensure that they all thrive in their new environment.